The Three Keys to a Great Password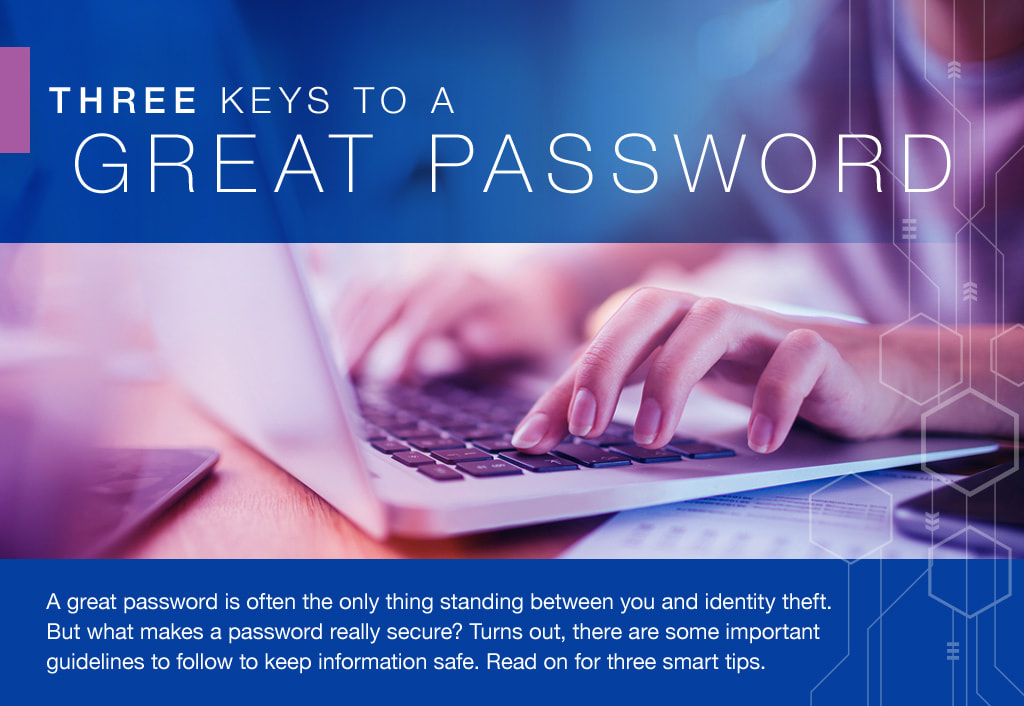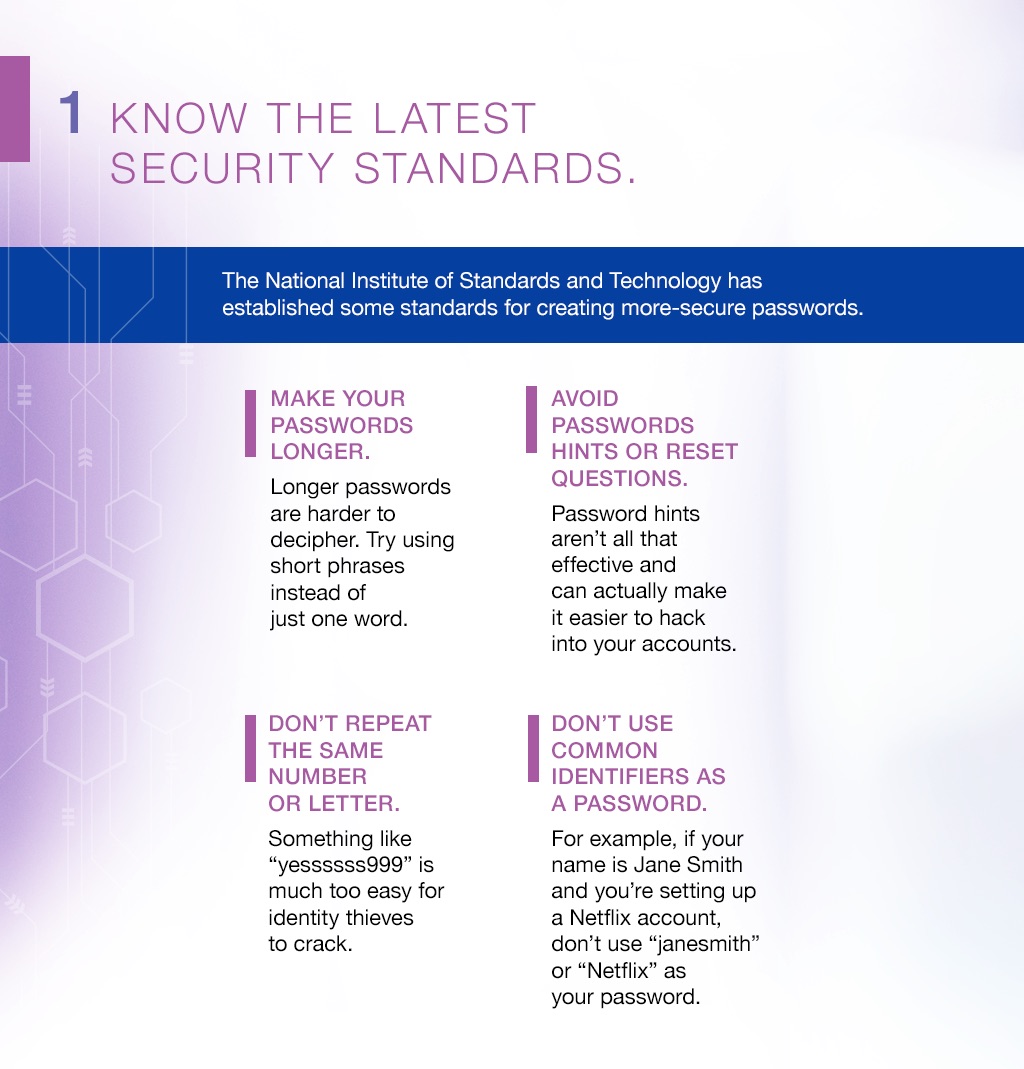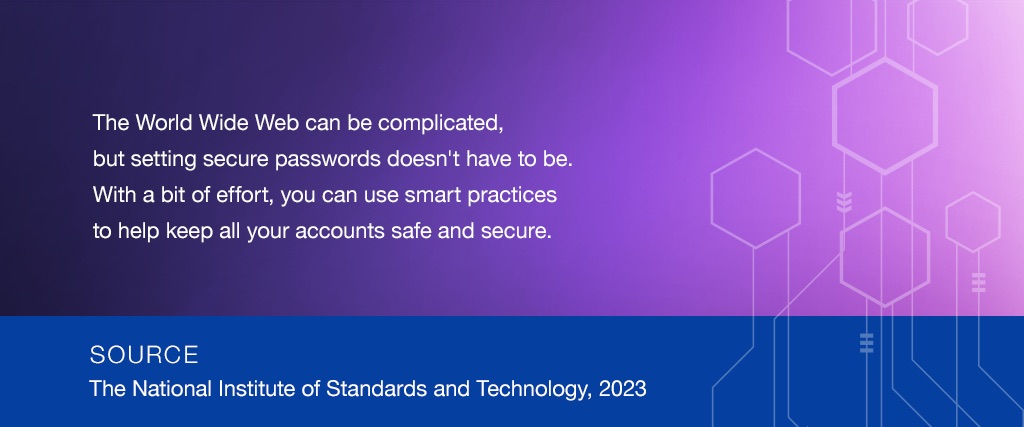 Related Content
Even the most seasoned investors have biases affecting their financial choices.
You taught them how to read and how to ride a bike, but have you taught your children how to manage money?
If you are like most Americans, meeting the future financial obligation of sending your child to college requires years of...