Data Thieves from Outer Space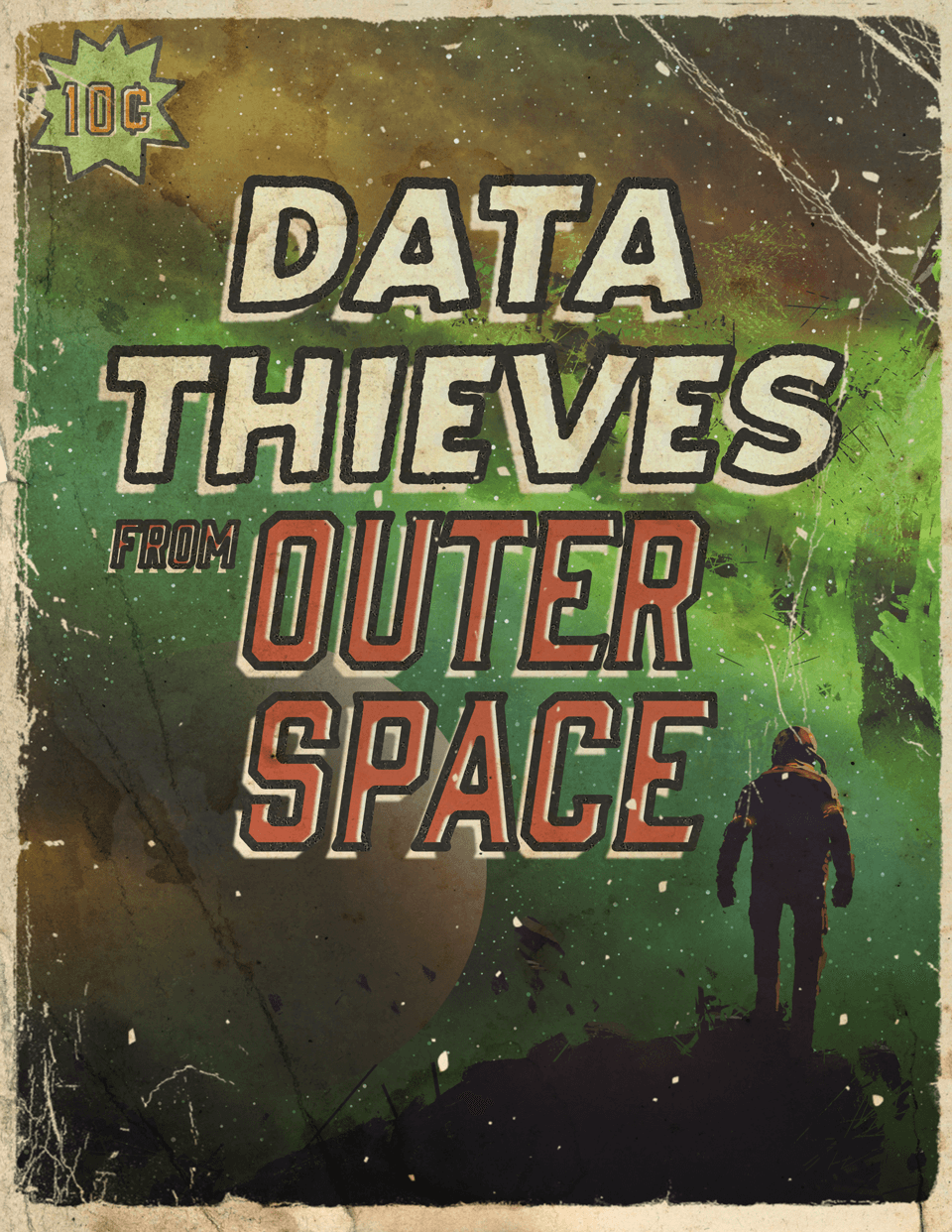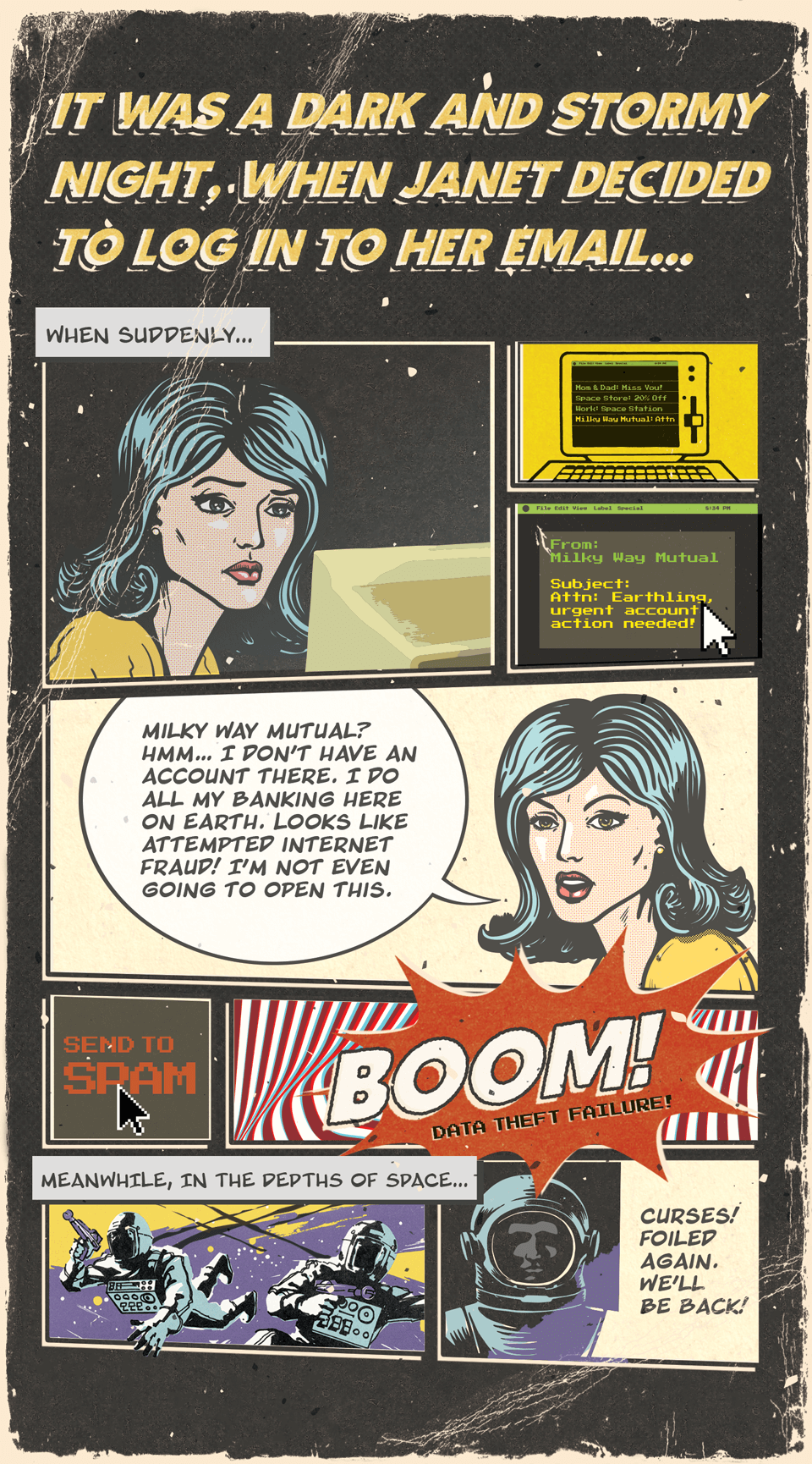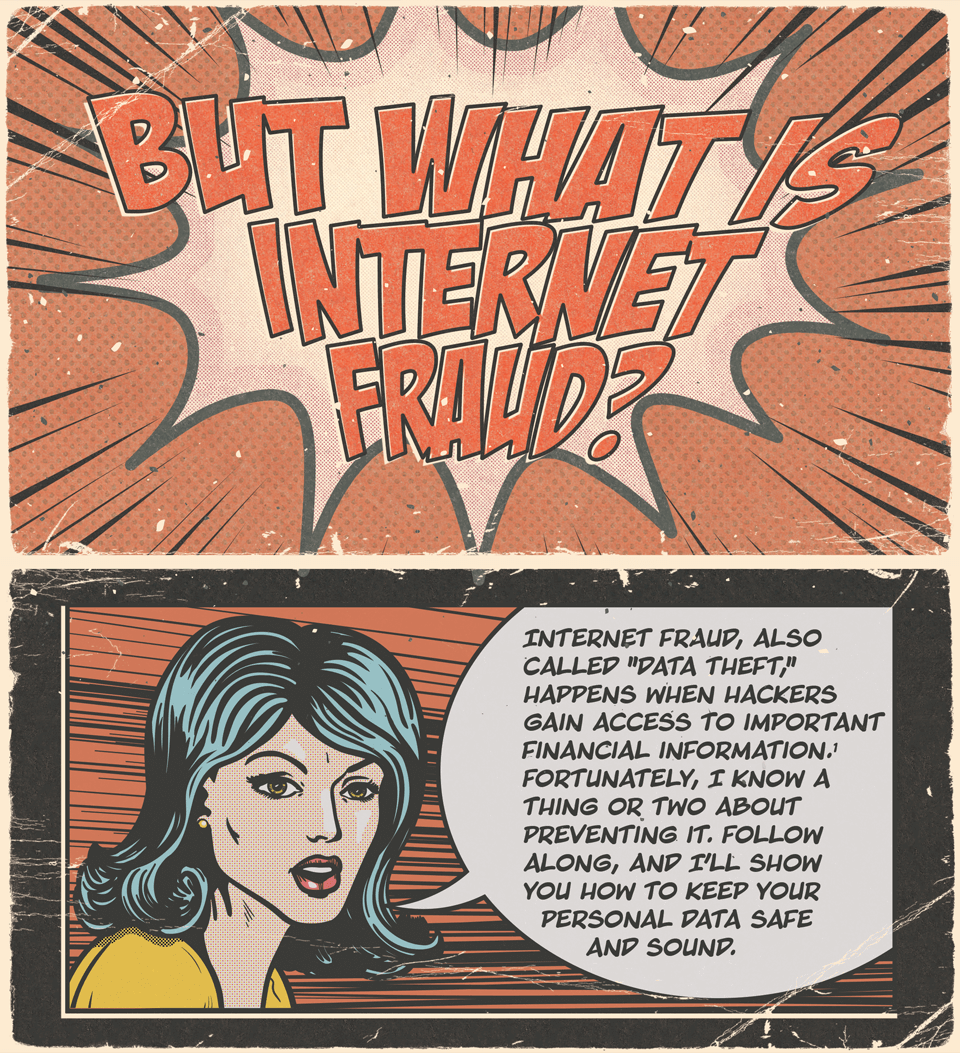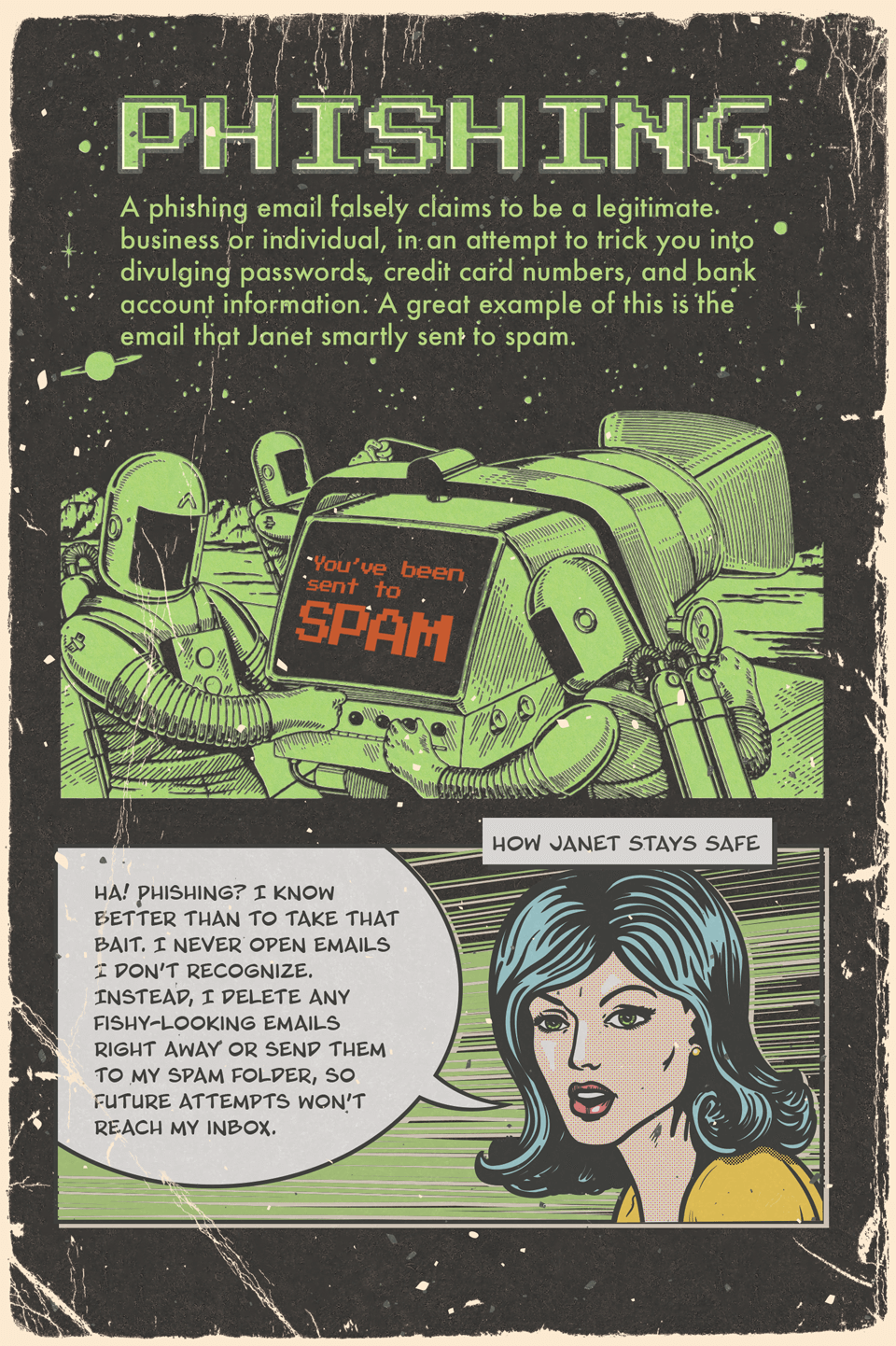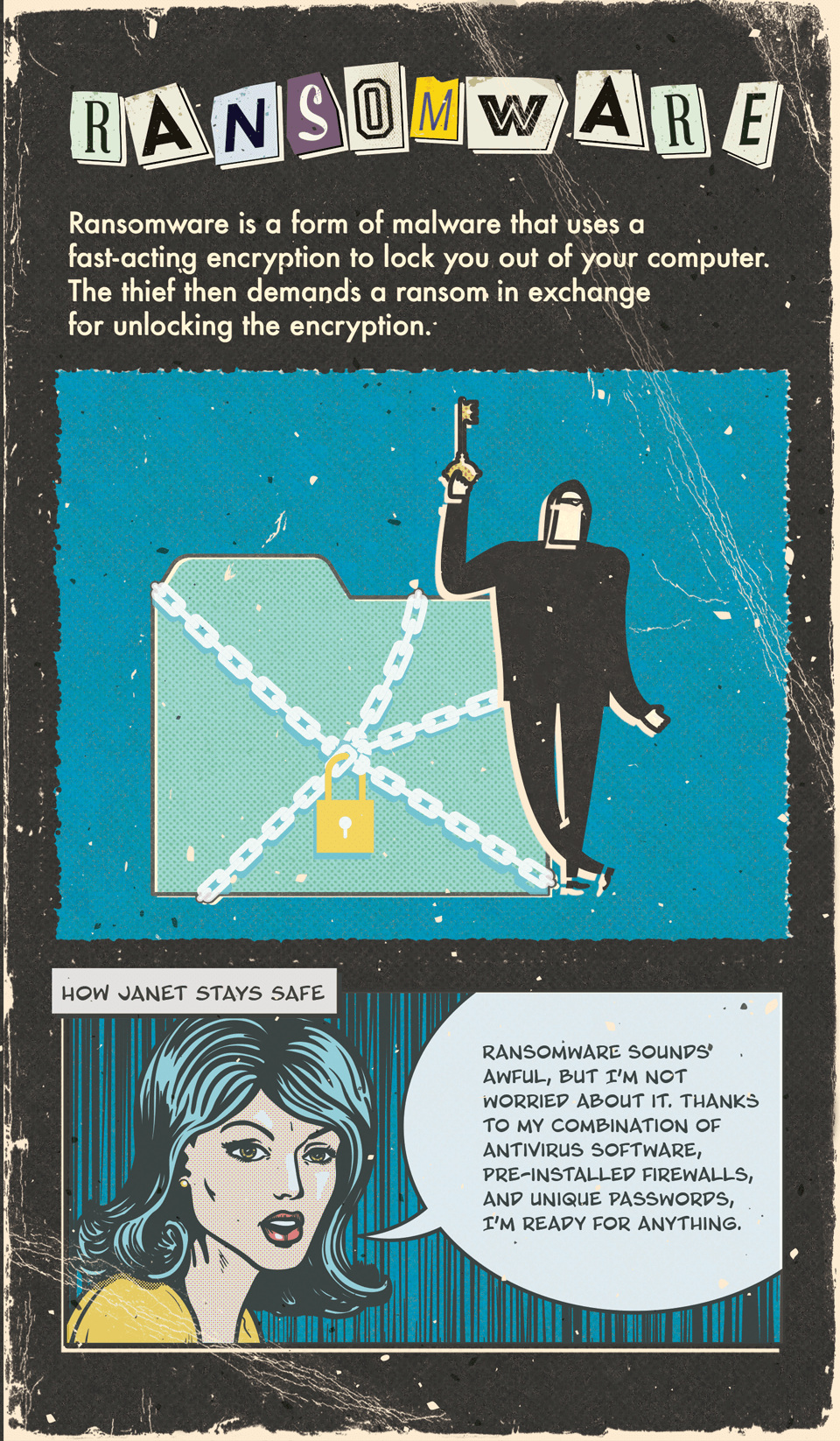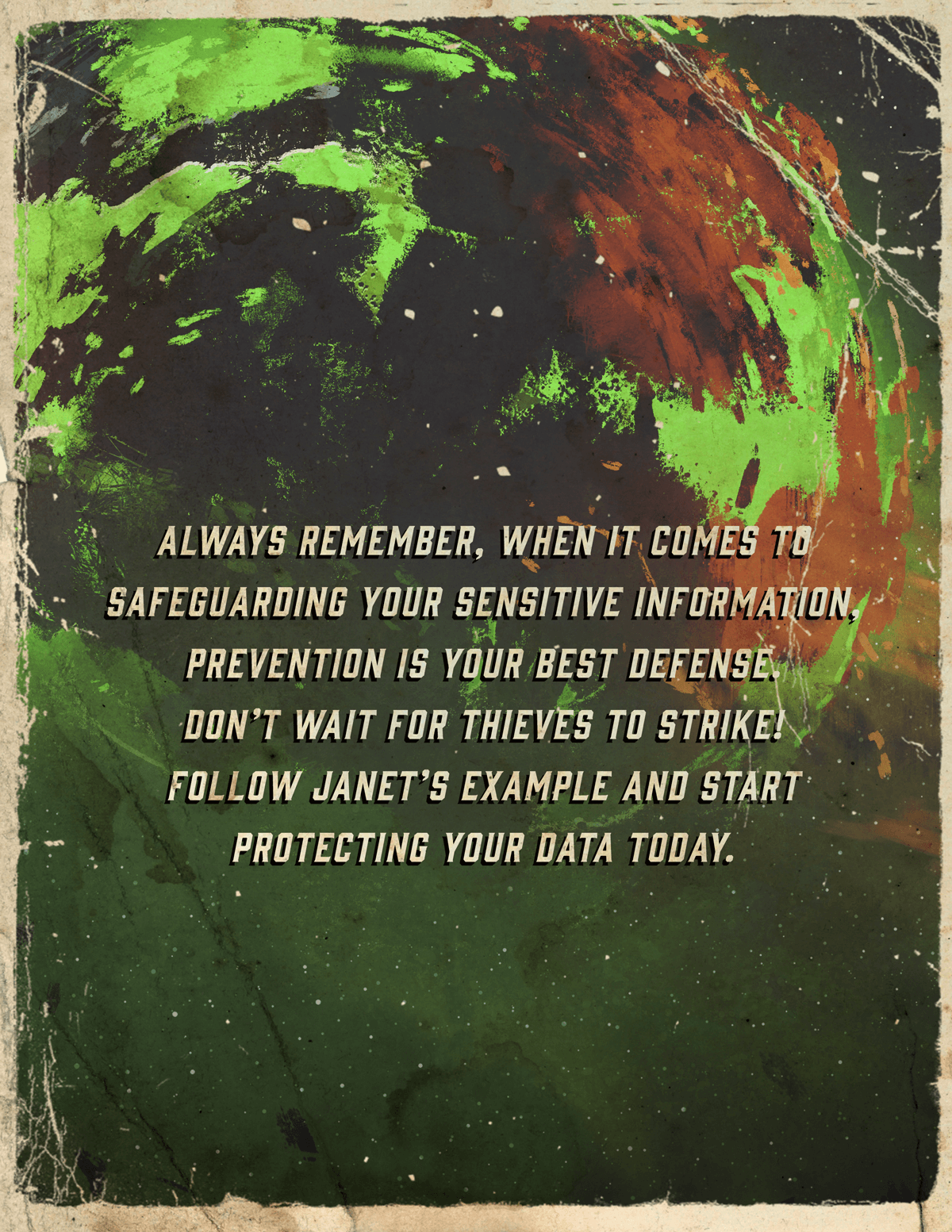 Related Content
Five strategies for managing your student debt.
When to start? Should I continue to work? How can I maximize my benefit?
Owning a small business is a dream for millions of Americans. Starting a business is exciting. It is also a huge commitment that comes with a unique set of challenges....