Six Surprising Facts About Retirement Confidence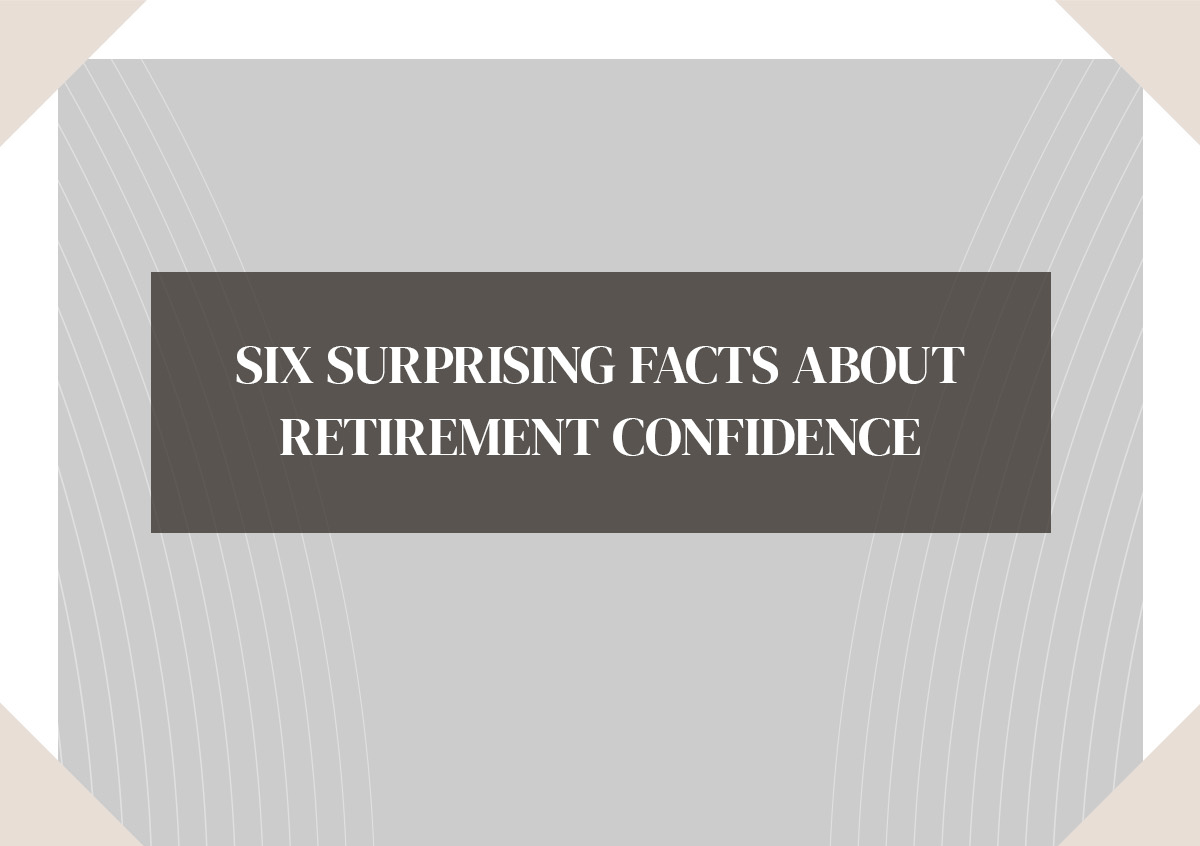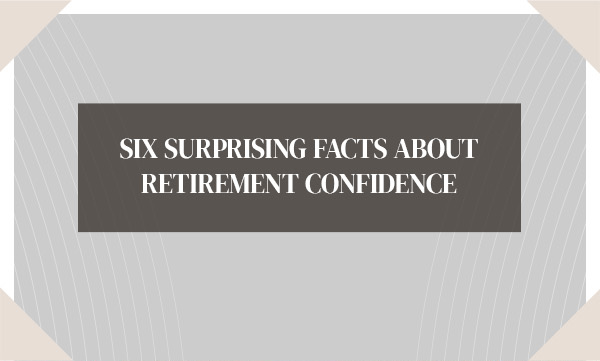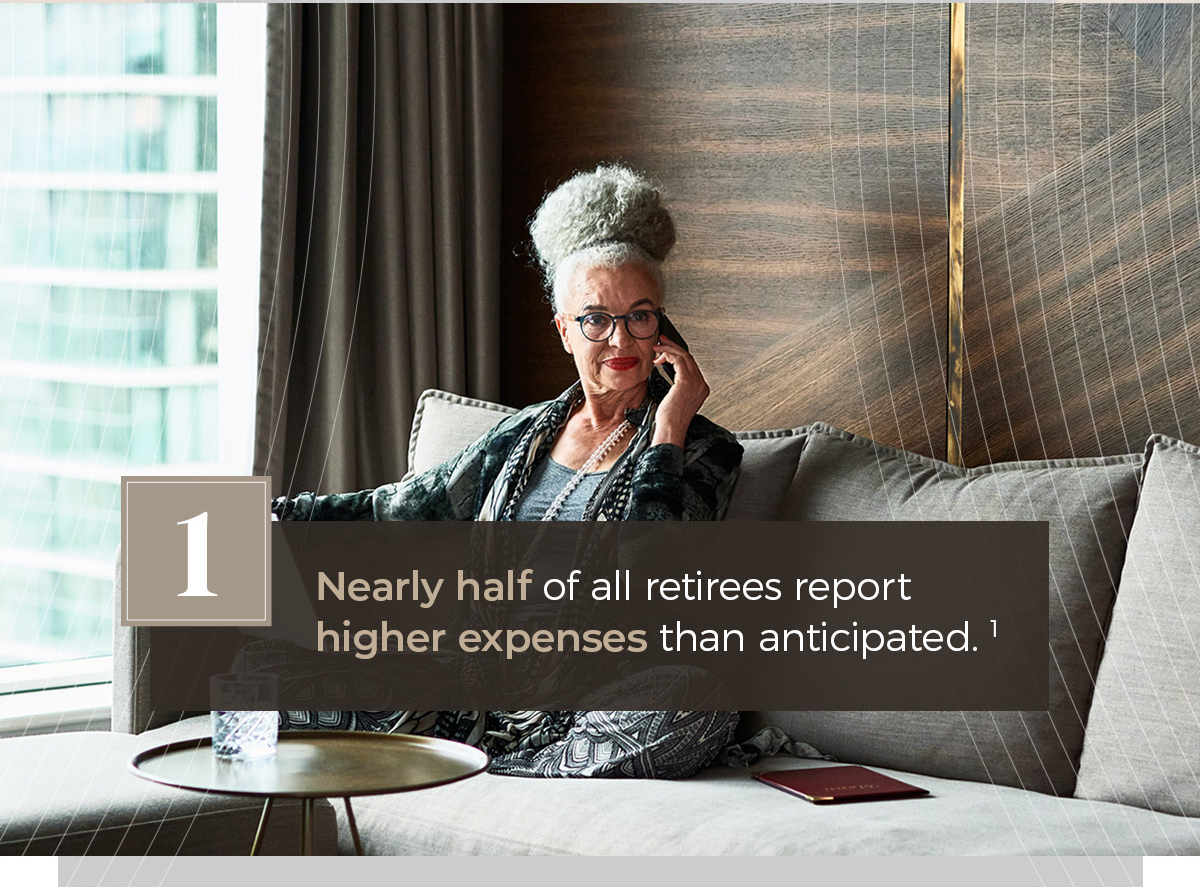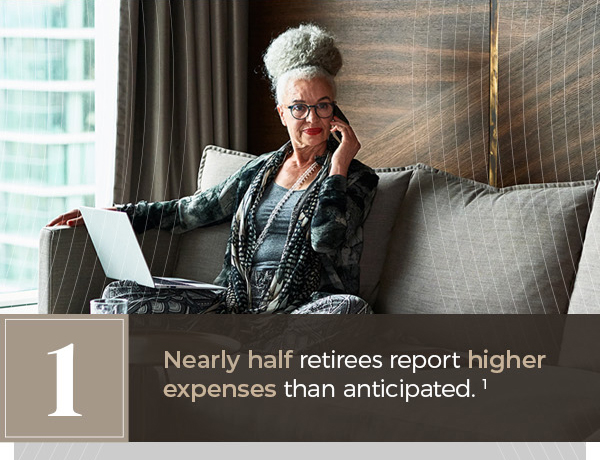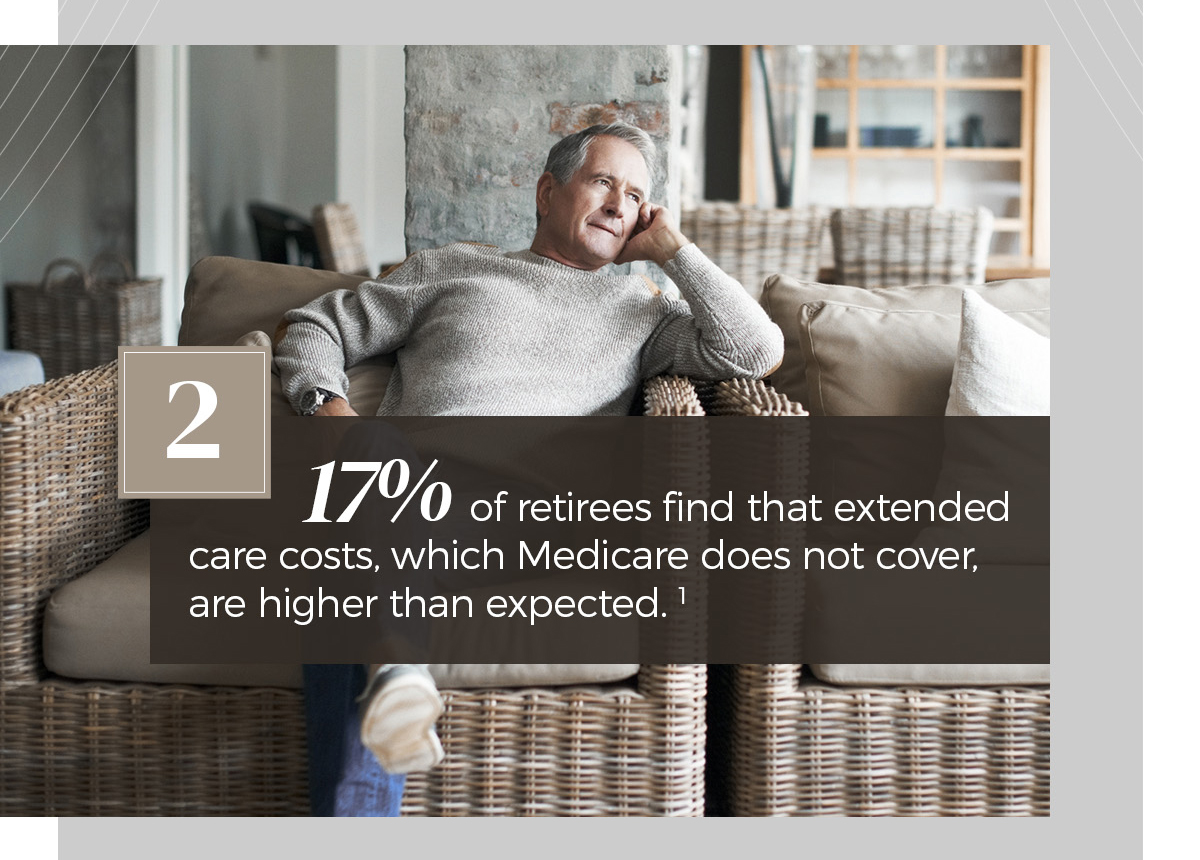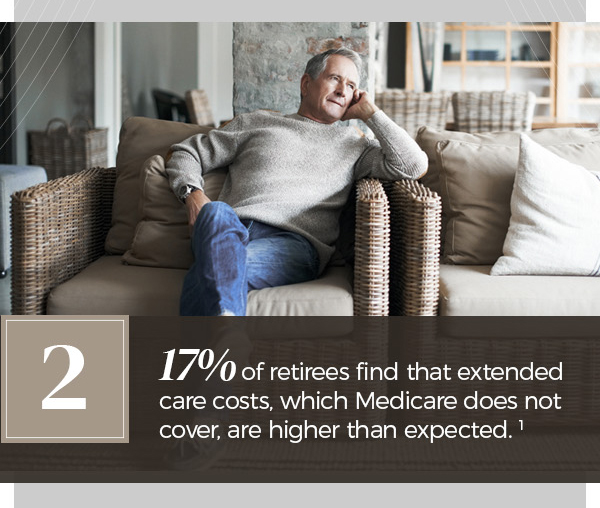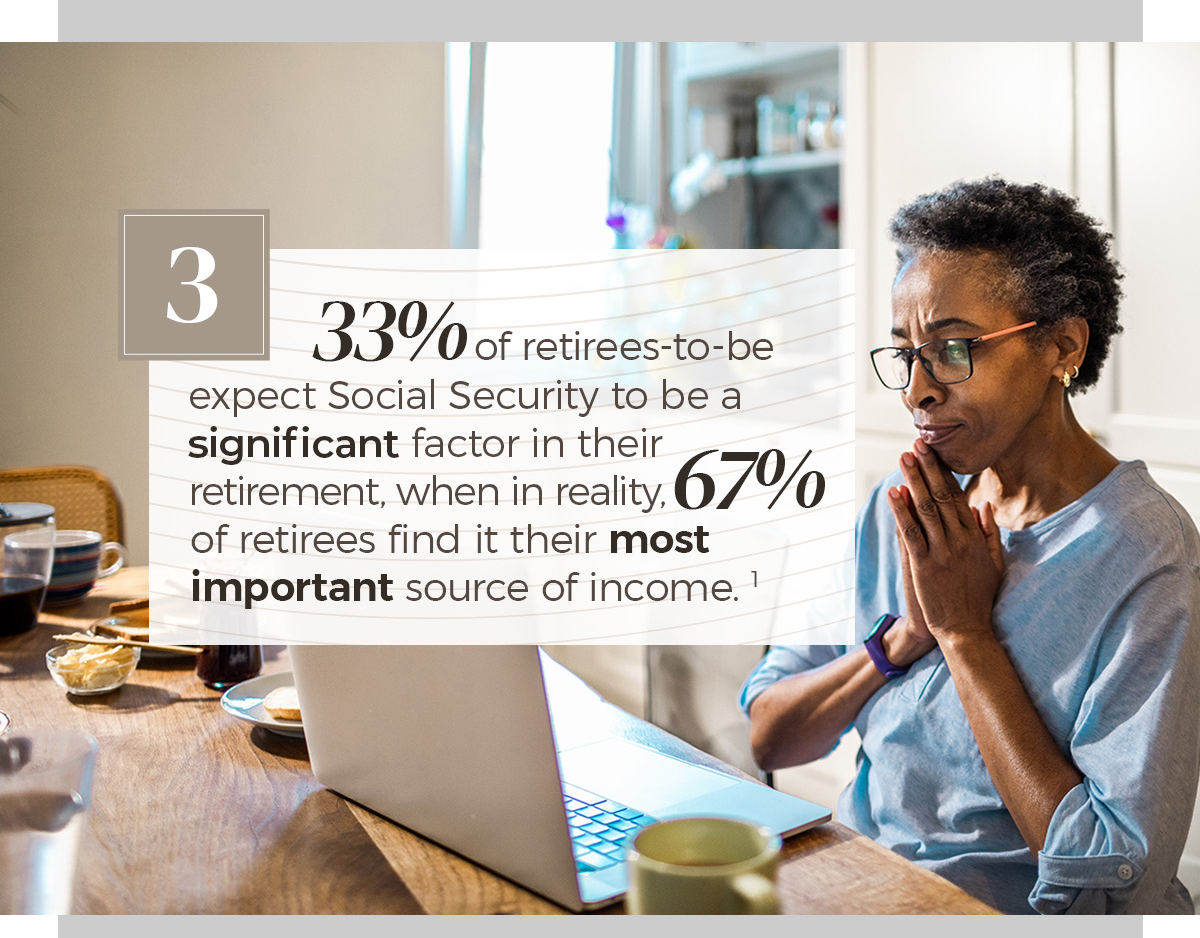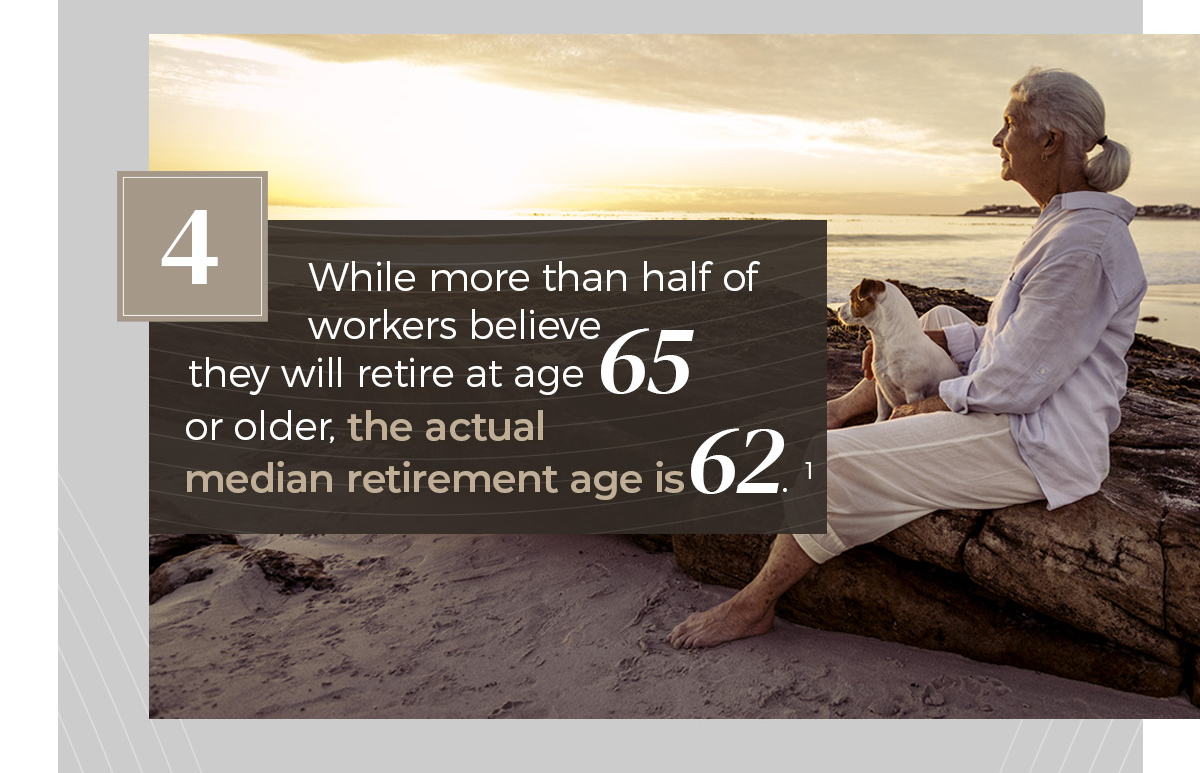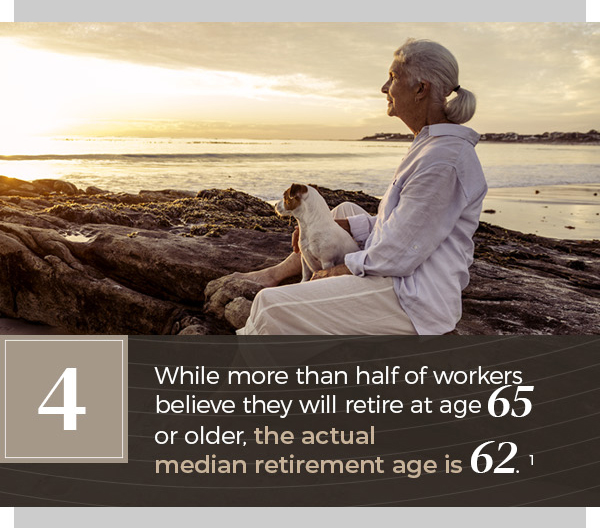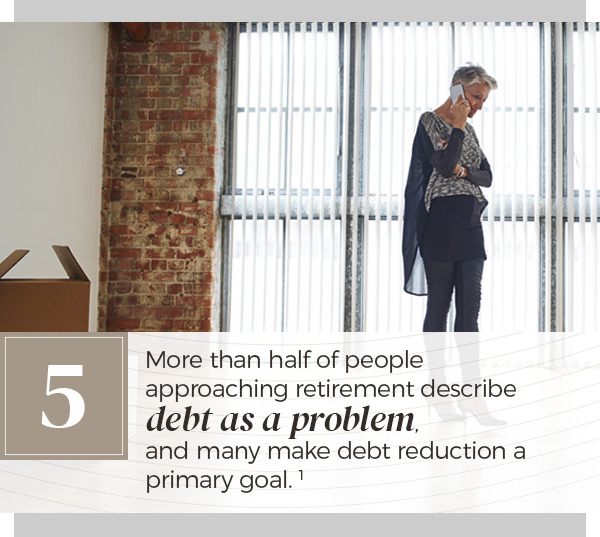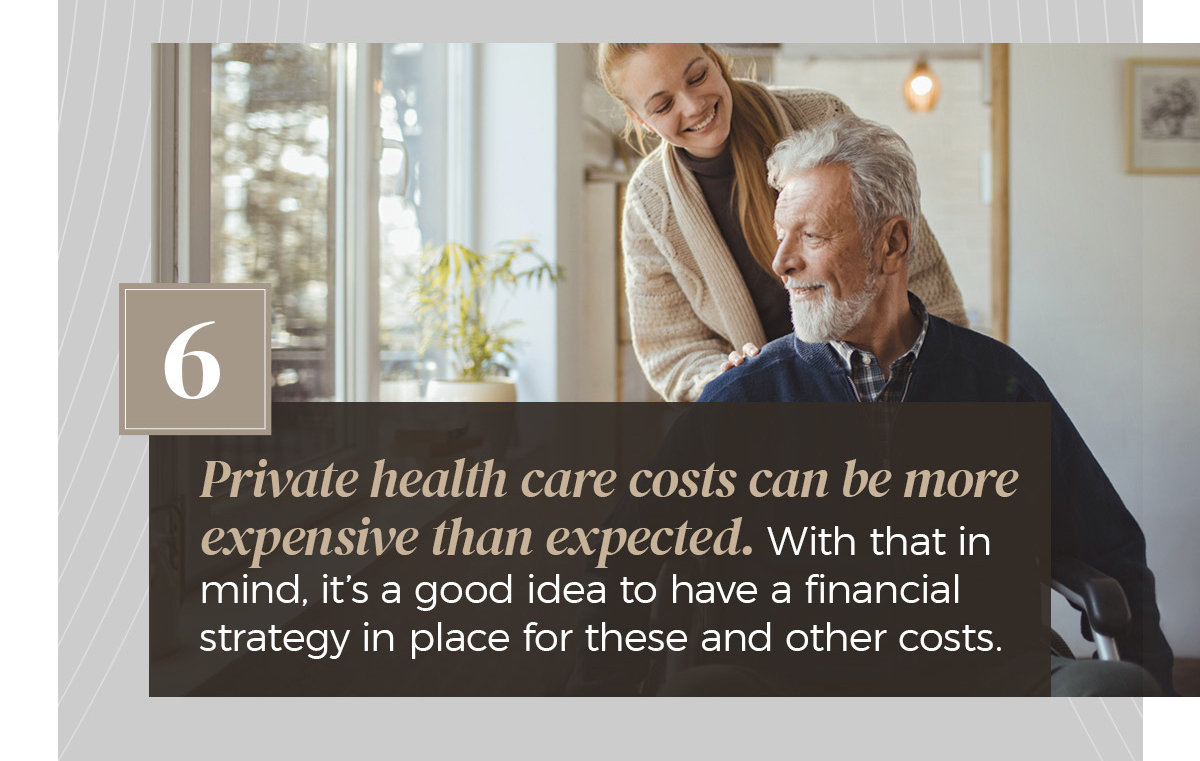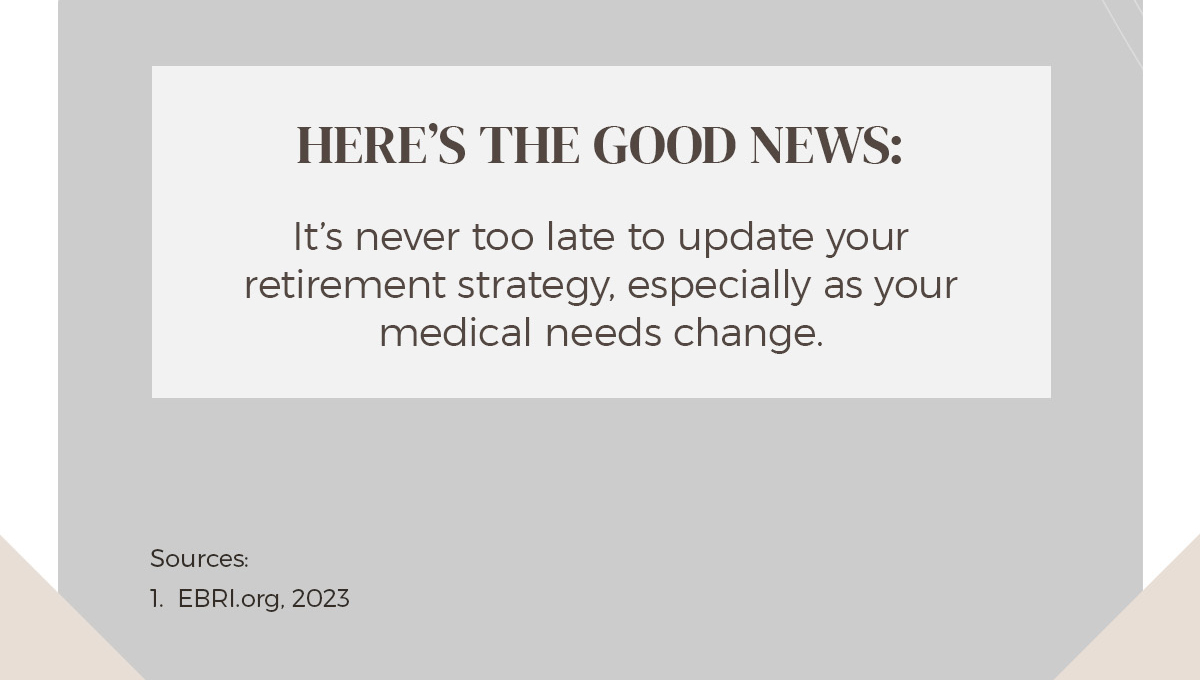 Related Content
Help others achieve life-long financial balance with just a desire to be something different.
You make decisions for your portfolio, but how much do you really know about the products you buy? Try this quiz
While research shows you are saving and earning more than your parents, (woohoo!), are you preparing for the future you want? How can you ensure you are on track to make the most out of these important decades?